Roy Glenn Kill Valve
August 2009

By Roy Glenn

I designed and produced a F2D shut off that opens a valve in the crankcase of the engine. It is light and works without the need to stop the flow of the fuel.
The fuel system is not part of the Kill Valve.
The Kill Valve stops the engine by venting the crankcase.
The Kill Valve weighs 17 grams.
The Kill Valve is mounted in the back-plate of the Fora engine.
The major components of the Kill Valve are protected form crash damage.
The Kill Valve remains closed with line tension.
The force to keep the Kill Valve closed is low.
Loosing line tension opens the Kill Valve and stops the engine.
The Kill Valve is easy to change from one model to another.
CAD files are available for the Kill Valve.
I am not interested in selling it but I will share the 3D files I designed to produce this unit.

/Roy Glenn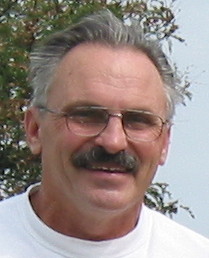 Roy Glenn