This shut-off was designed as a spare shut-off that could replace a damaged shut-off.
The rules states that the shut-off must be repaired or replaced if it get damaged due to a collision or a crash landing.
"… and must be repaired or replaced before take-off if it becomes non-functional during the match." (4.4.5)
This design will fulfill the demands in the clarification and should make it possible to get a damaged model back in the fight.



The weight at the end of the swing-arm is made from 3 coins. To protect the model the coins are covered with some silicone tubing.


The weight of the coins and silicone tubing is 16 g. Total weight of the shut-off is 24 g.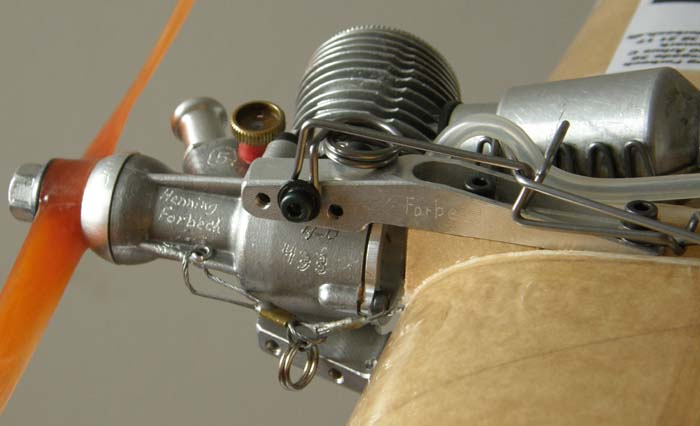 To start the engine and to get the model in the air this shut-off can be blocked.
The swing-arm is placed under the free end of the piano wire. When the model takeoff the centripetal force will pull it free and the system becomes active. When the swing-arm gets free the end of the piano wire will slip down to the covering. It is not possible for the arm to be blocked again during the flight. See the demonstration on the video clip.