You can download a combined 3D model and viewer (exe-file) or you can install the eDrawing viewer and just download the 3D model.

3D model:
eDrawing (1.8 Mb)

Combined 3D model and viewer:
exe-file (4 Mb) or zip-file (3.9 Mb).

Download the viewer (Its free but you need to register):
Windows (9.3 Mb) or Mac (26.6 Mb).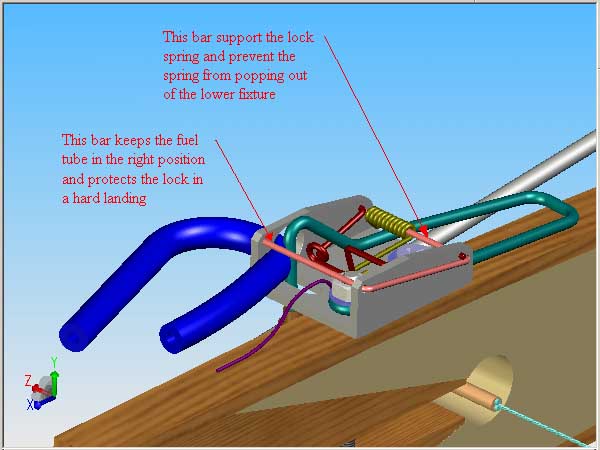 Screenshots from the interactive 3D model

A short
reference guide
to eDrawings.
Copyright and Intellectual Property Policy:
This design was released as "Beer-Ware".
"THE BEER-WARE LICENSE"
This design was made by Henning Forbech.
You can do whatever you want with this stuff.
If we meet some day, and you think this stuff is worth it, you can buy me a beer in return.

Cheers!