Last update: 3/7 2009
Bob Mears shut-off system
Images and text by Bob Mears.

All information is from the "Photos" section on the Yahoo Group "Combat-l".
Bob may produce this shut-off as a kit. More info at the bottom of this page or at "Combat-l"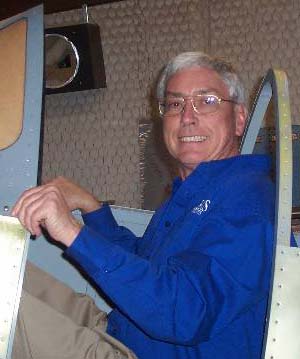 Bob Mears in his Spitfire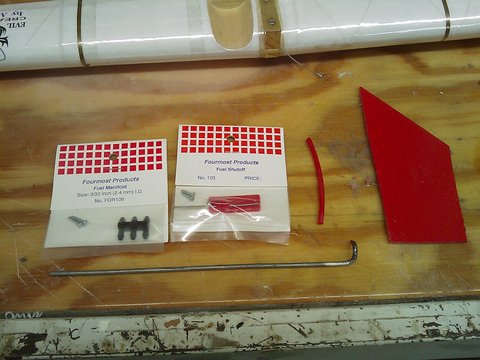 Formost parts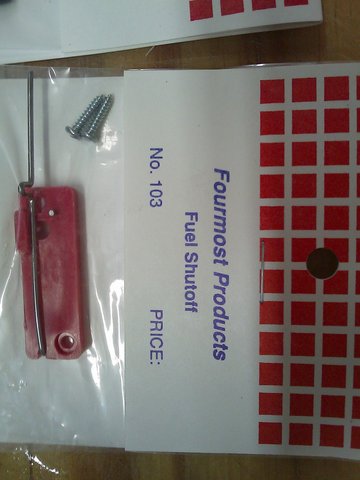 Formost Shutoff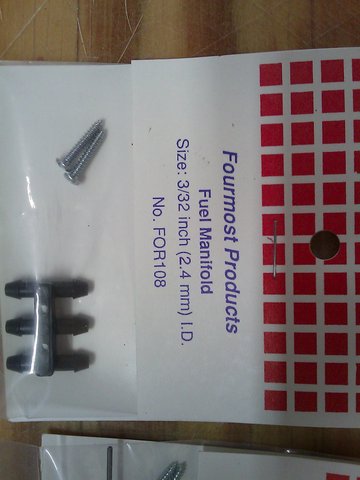 Formost Manifold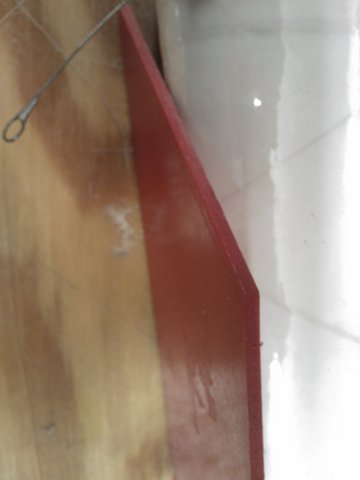 3/16 pvc or plywood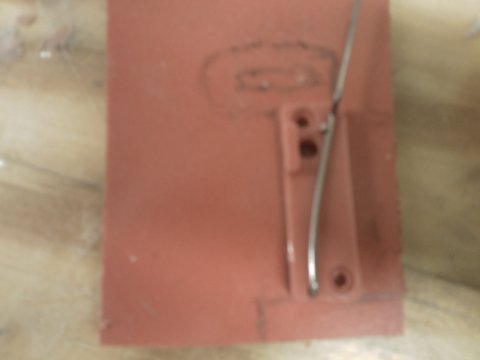 Draw around fomost shutoff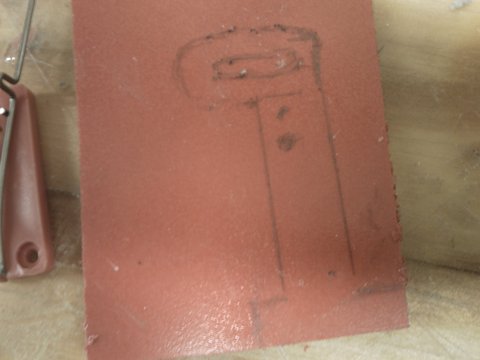 Draw out base plate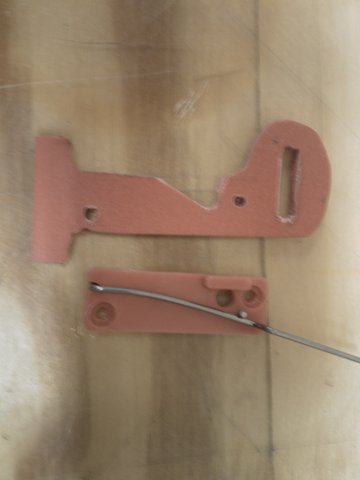 3/16 Base plate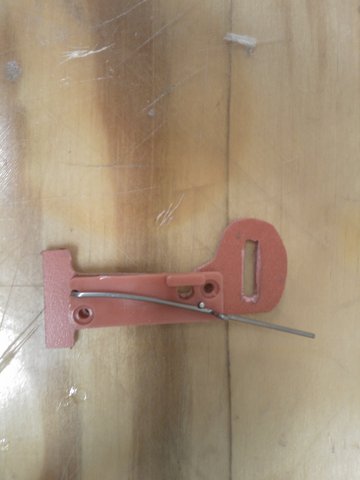 Baseplant with shutoff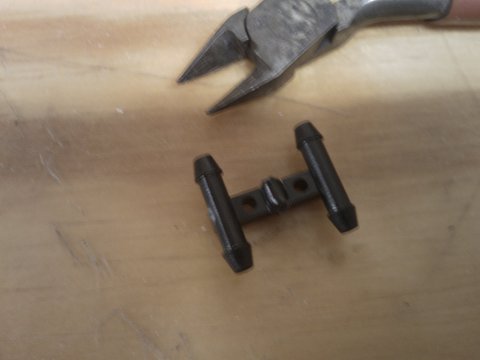 Trim off center nipples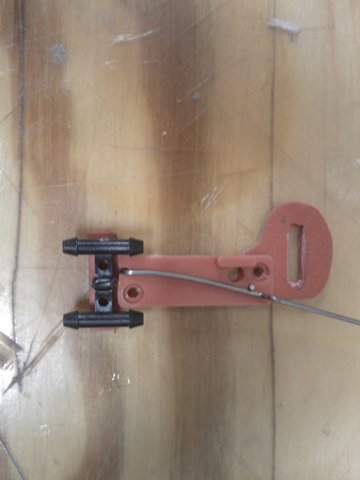 Manifold installed



Slot bell crank pin position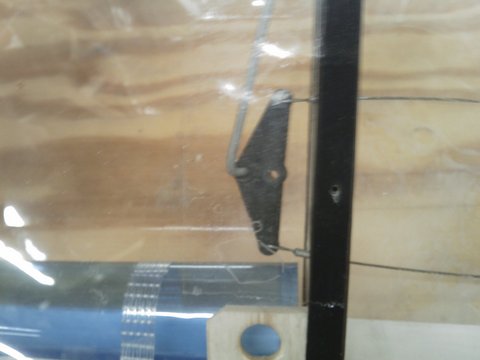 Remove old pin, pull bellcrank outboard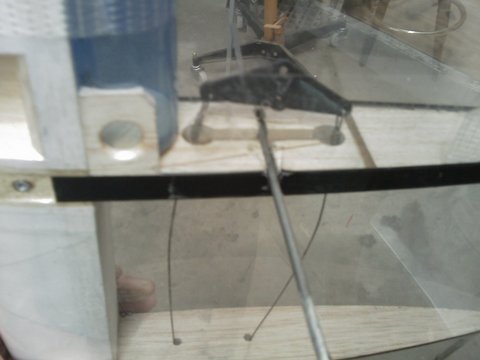 Use old pushrod for pin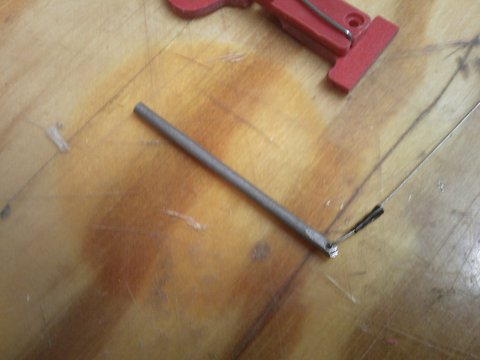 Install saftey wire in bottom of pin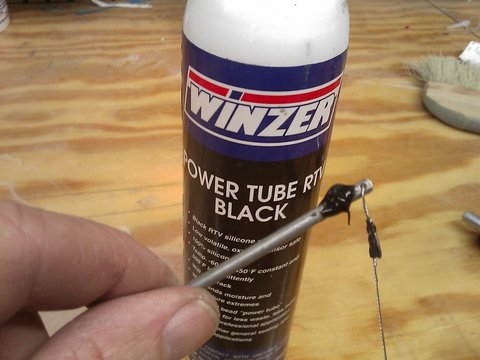 Glue bottom of pin with siliccone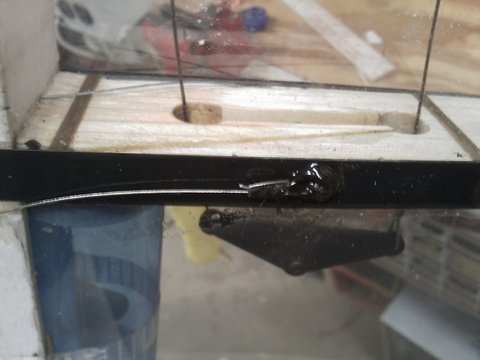 Saftey wire attached to bottom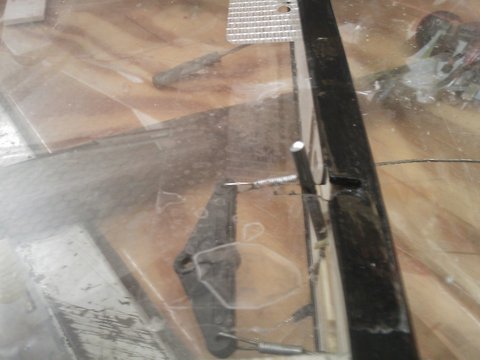 Pivot outboard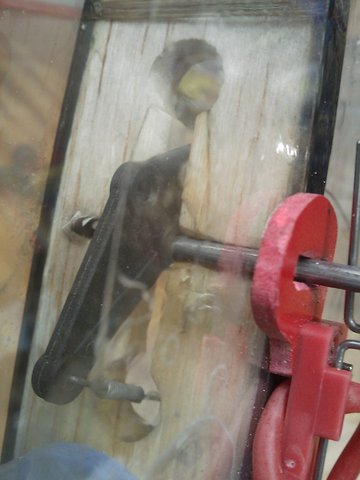 Pin cutout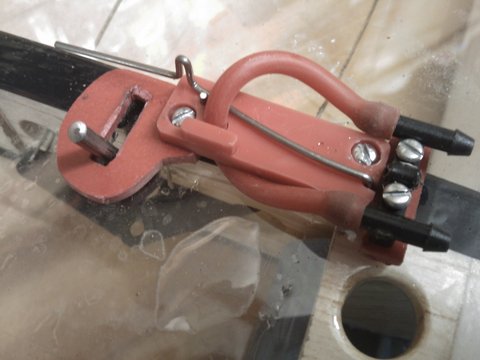 Let dry in this position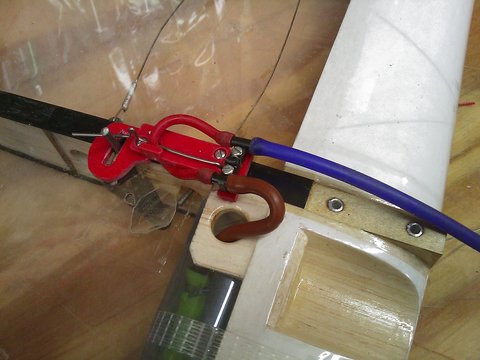 Plumbing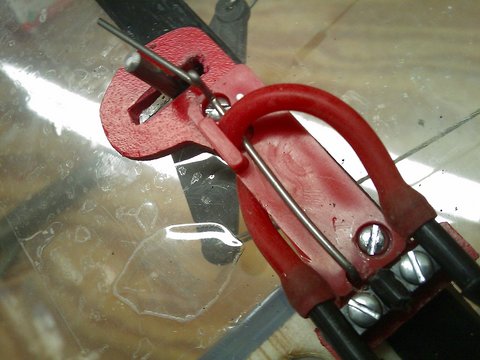 Closed position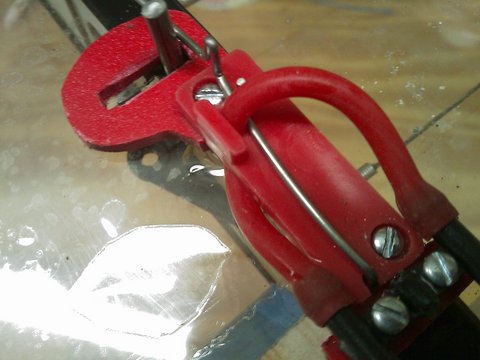 Open position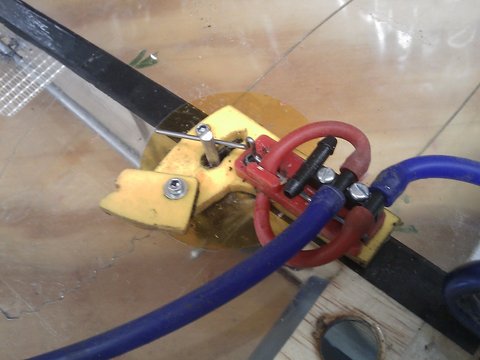 Another option


Bob Mears:
"How many of you will be interested in a formost type shutoff, in a complete kit, for $30.00 each, or $100.00 for 4? I've got this down to a very simple kit to install in about 10 minutes. I'm having the bottom piece laser cut out of aluminum. I must buy 100 to make it worthwhile. The last thing I need is 100 shutoffs for myself. I've changed it some since the first prototype that is in the photos section. Much simpler now. I've actually hand built 10 for me and they're working great. So I dont even need any now, but I will make the investment if the demand is there."
From Yahoo Group "Combat-l" (24/4 2009).