News
Shut-off info from:
Limfjordsstævnet 2009 - Danish World Cup 2009
30-31/5 2009
results and video
There was some new shut-off systems in Aalborg:
Anders Kudsk used his electro mechanical shut-off system for the first time in a competition.



In Aalborg Johann Schwarz tested a new type of shut-off.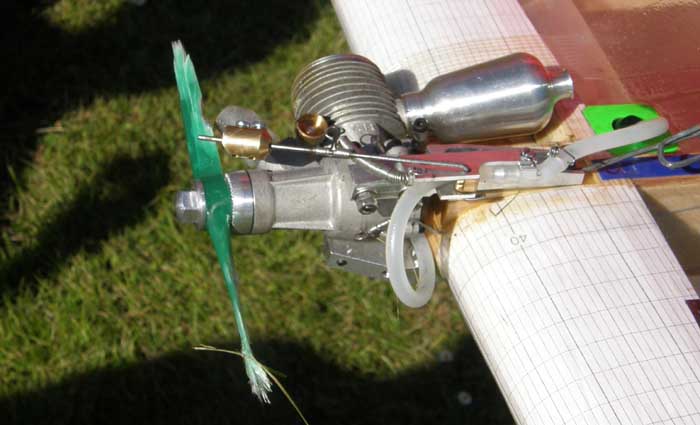 With a small modification it was possible to make a swing-arm shut-off working directly on the propeller.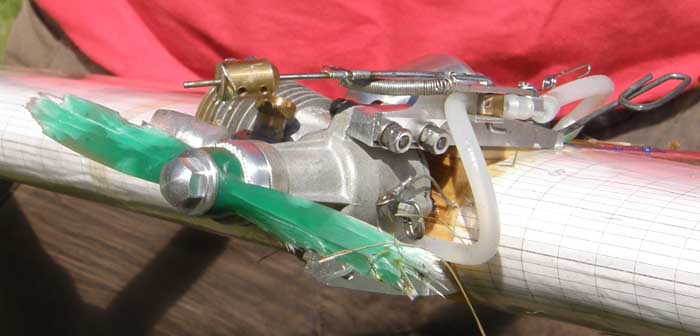 I don't think there is a big future for the "swing-arm in propeller" shut-off.



I'm no big fan of swing-arm system so I trayed to stop an engine with my finger.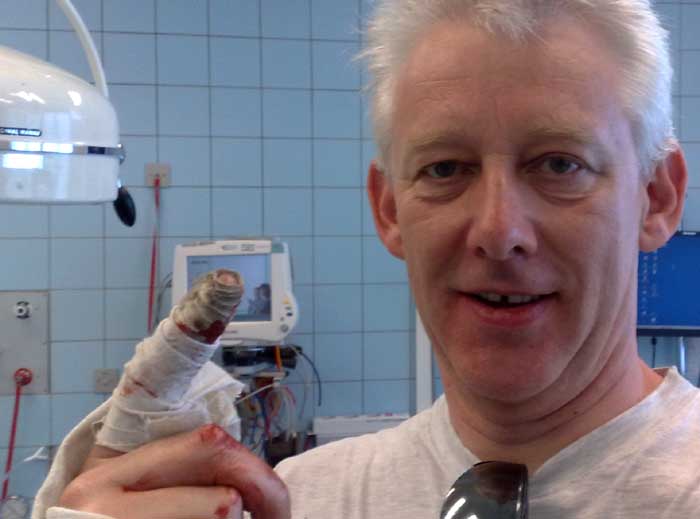 It was a succes! The engine stoped. But my finger needed 8 stiches after this test.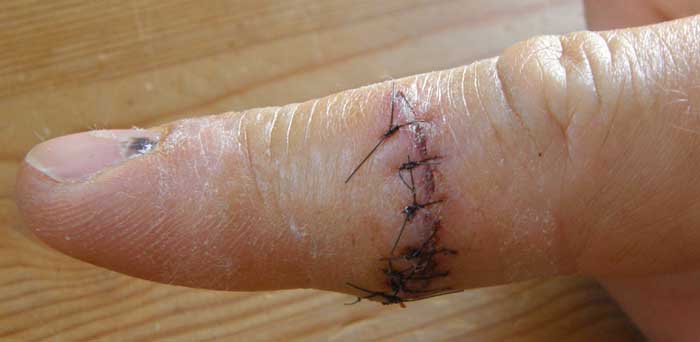 I don't think there is any future for the "finger in propeller" shut-off.
/Henning Forbech
Karlskoga 2009 - Swedish World Cup 2009
6-7/6 2009
Invitation - Info
Results from Karlskoga F2D World Cup (the second contest in Dreilšnderpokal 2009)
Photos can be found at www.kmfk.org
One fly-away during the whole weekend (the shut-off worked).
Shut-off by Igor Trifonov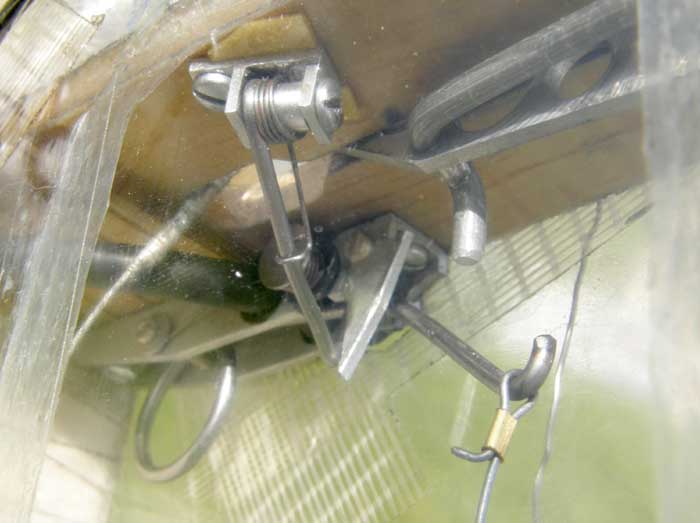 Sebnitz 2009 - German World Cup 2009
13-14/6 2009

Results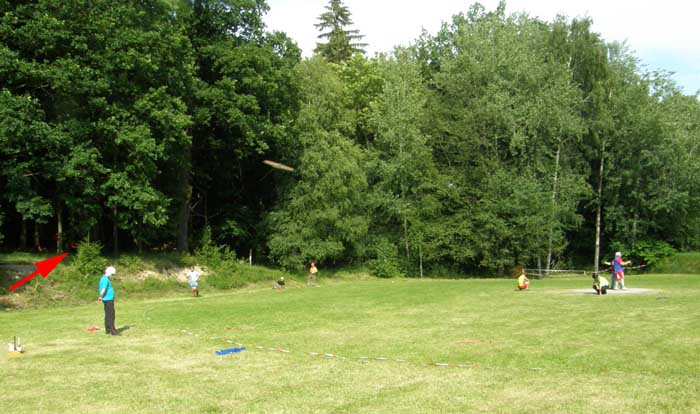 Günter Staffel was hit by a fly-away model (engine stoped)